the GALLERIE
ABOMINATE
PUMPKIN WITH THE FLU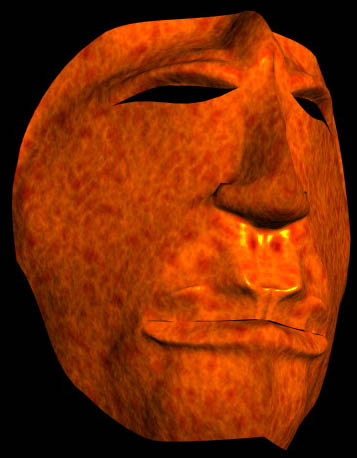 Halloween or sheer horror ! The inspiration behind this rather unfortunate disatster remains an utter mystery. Was the pumpkin colour intentional ? Was the runny nose implemented on purpose ? Your guess is as good as mine.
MAIL ME YOUR CAPTION FOR THIS IMAGE
"Chief says your theory of relativity is actually off by three fingers."
"Halloween caught on slowly on Easter Island. Without pumpkins, it took forever to carve a Jack-o-Lava. "....... Al Hatch